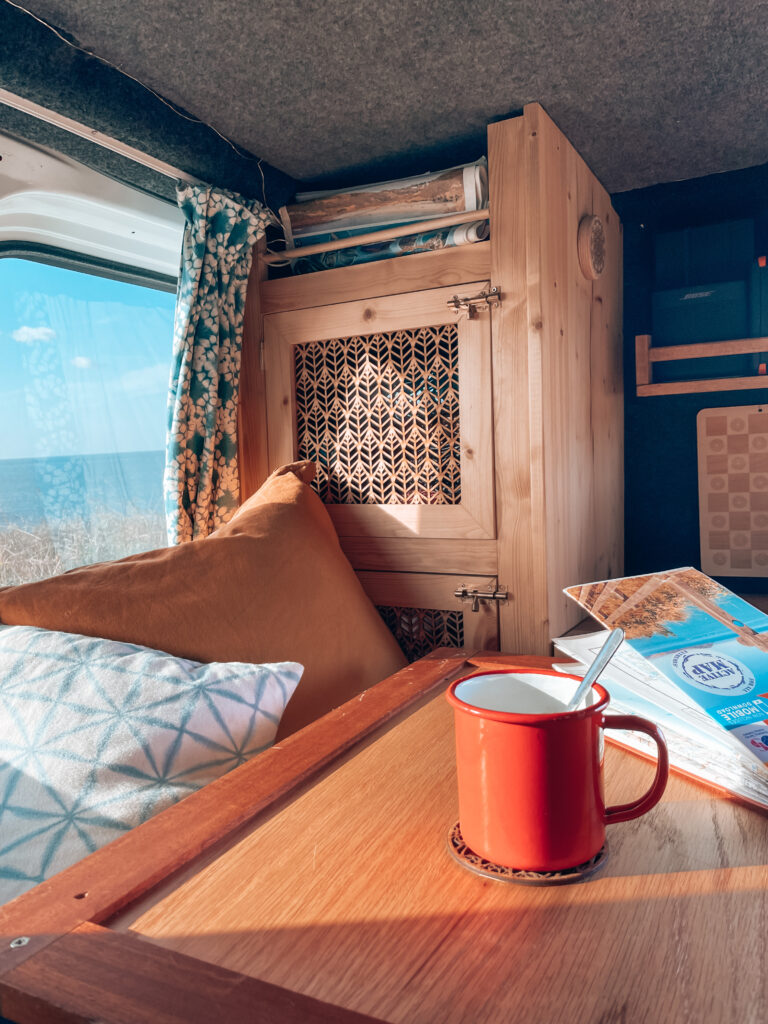 Contact Us
Whether you would like to customise a product from our range or you have a design of your own you would like us to laser, please get in touch and we will get back to you with a quote!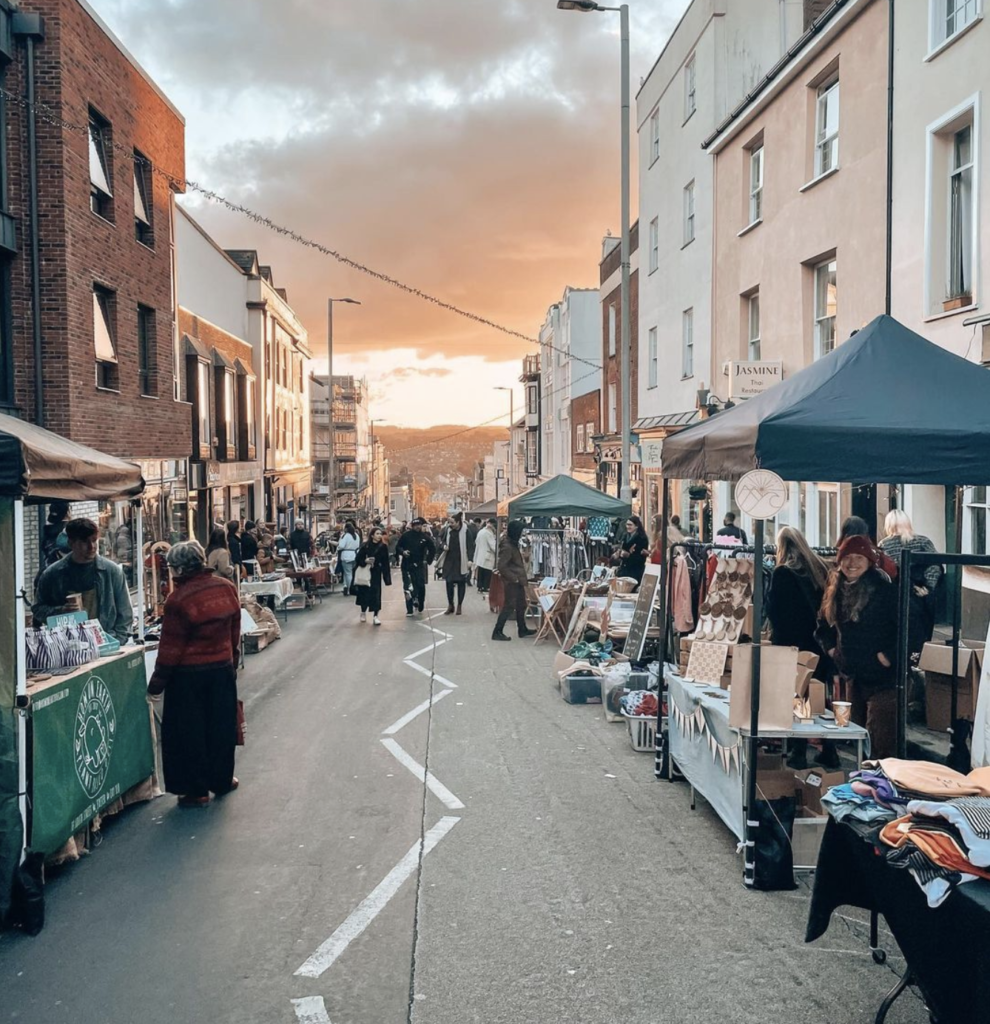 Find out about our upcoming markets and festivals here.
For customisation work, please include the following information:

Switch panels:
A sketch including:
– Dimensions of panel in mm.
– Position and dimensions of any holes for switches/monitors
– Any text required, please provide font name
– Logo file (if required)

Decorative panels:
– An outline sketch of the required piece including dimensions in mm
– The pattern you would like: waves, geometric, mountain or waves

Logo's/merchandise:
– A vector file in either .svg, .dxf or .ai format (in some cases we can use .pdf or .png files) with details of what you would like us to make for you including quantities and any other relevant details.
Email us on [email protected] or complete the form below.
We look forward to hearing from you!
"*" indicates required fields