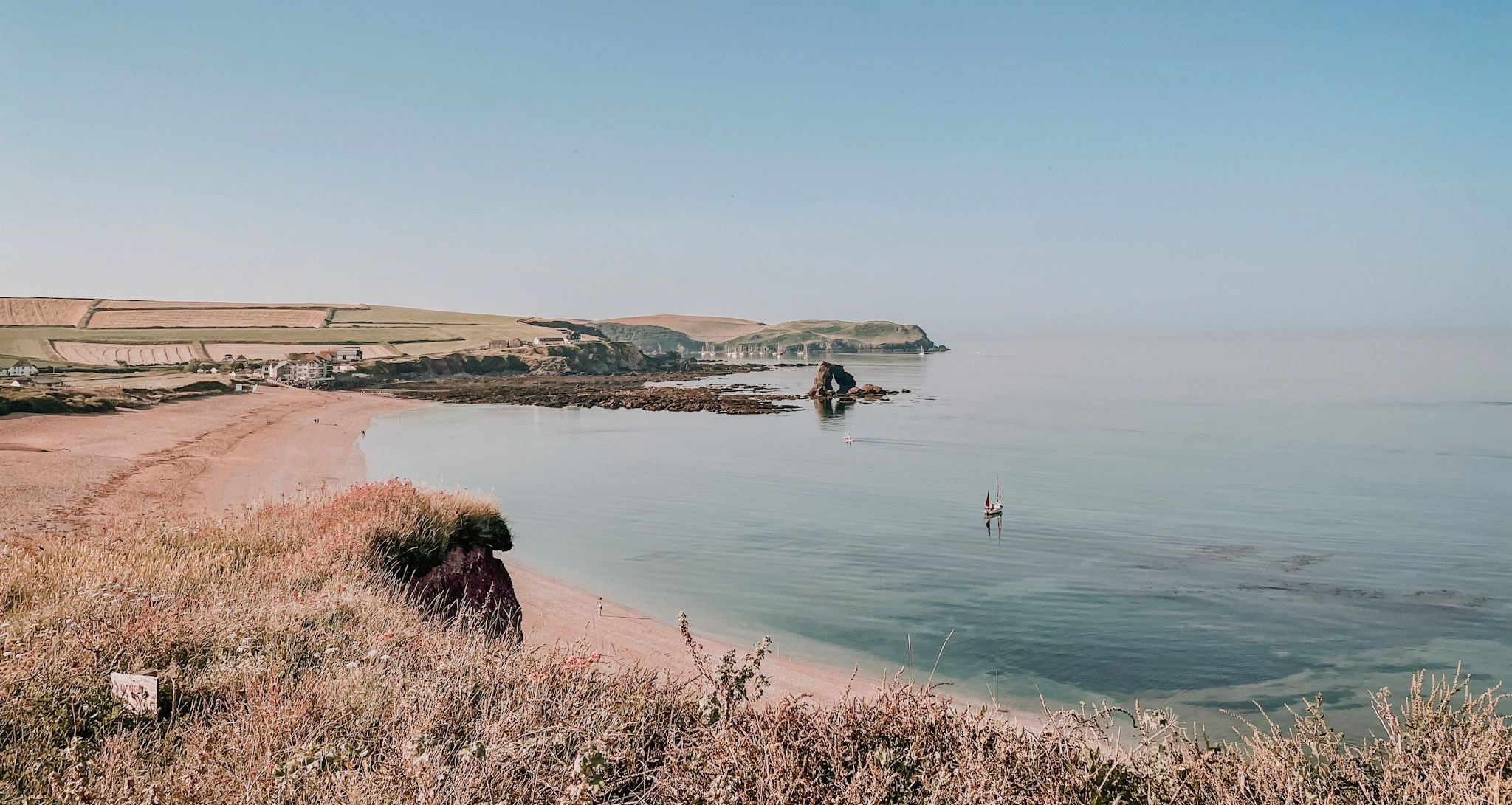 Our Ethos
At Laser and Grain, we are passionate about sustainability and averse to unnecessary waste. All of our wood is from FSC registered sources. Our laser is powered from 100% renewable energy and our offcuts are inventively utilised for smaller products such as keyrings, jewellery and decorations. 

We do our best to follow the "Reduce, Reuse, Recycle" mantra, and avoid the single-use, throw-away culture. So, if you come across any plastic packaging in your order, it's because it came with our washing machine! In terms of new packaging, we always use fully recyclable options, with a preference for packaging made from recycled materials. We aren't perfect, but we can promise that we are always actively seeking out new ways to reduce our environmental impact.
Whilst we predominately work with wood, we can also cut and engrave a wide range of natural and sustainably sourced materials including card, cork, slate and leather.