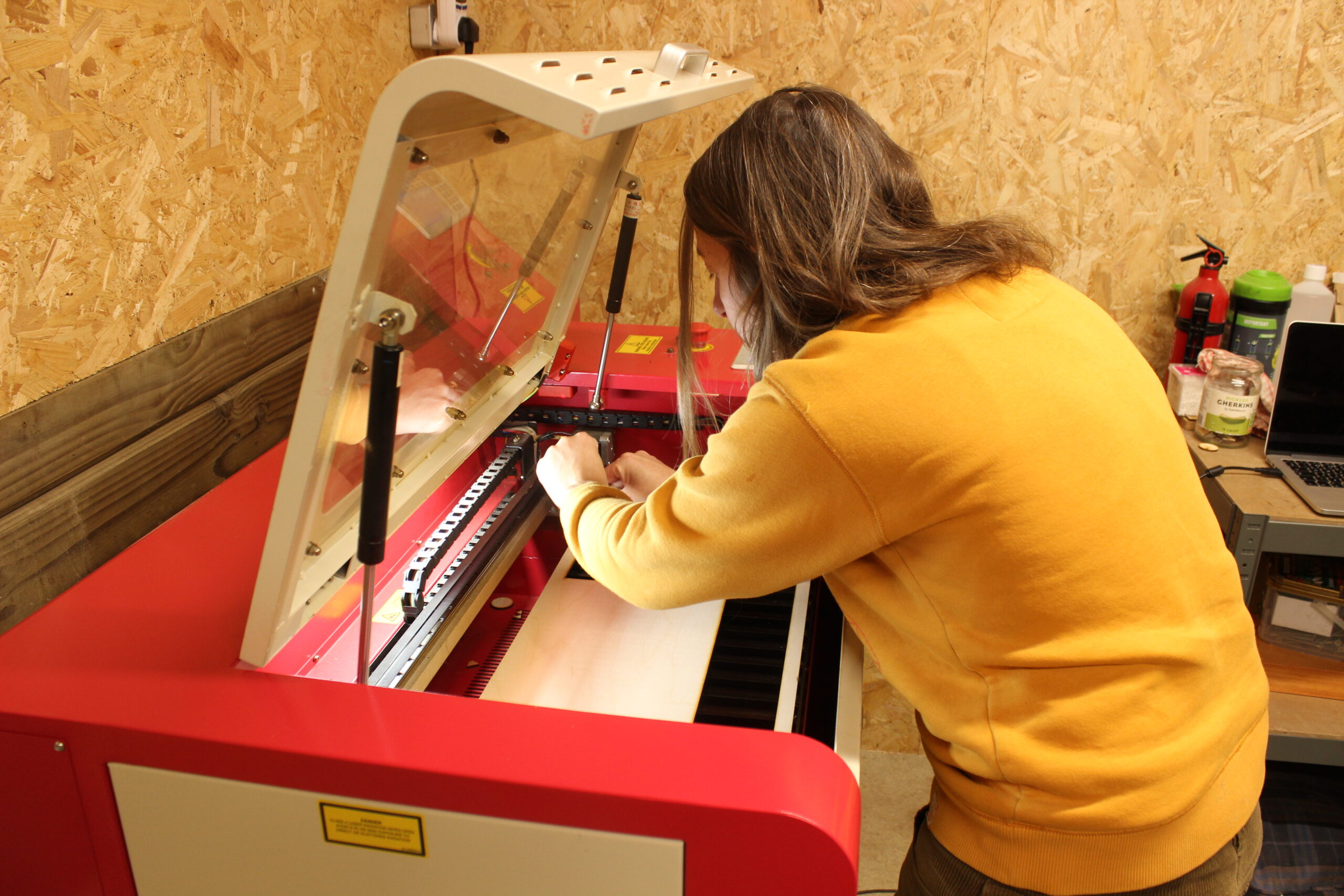 Laser crafted pieces for your unique spaces and businesses
We specialise in working with sustainably sourced wood to create bespoke, laser cut fittings and
accessories for vanlifers, van converters and other small businesses.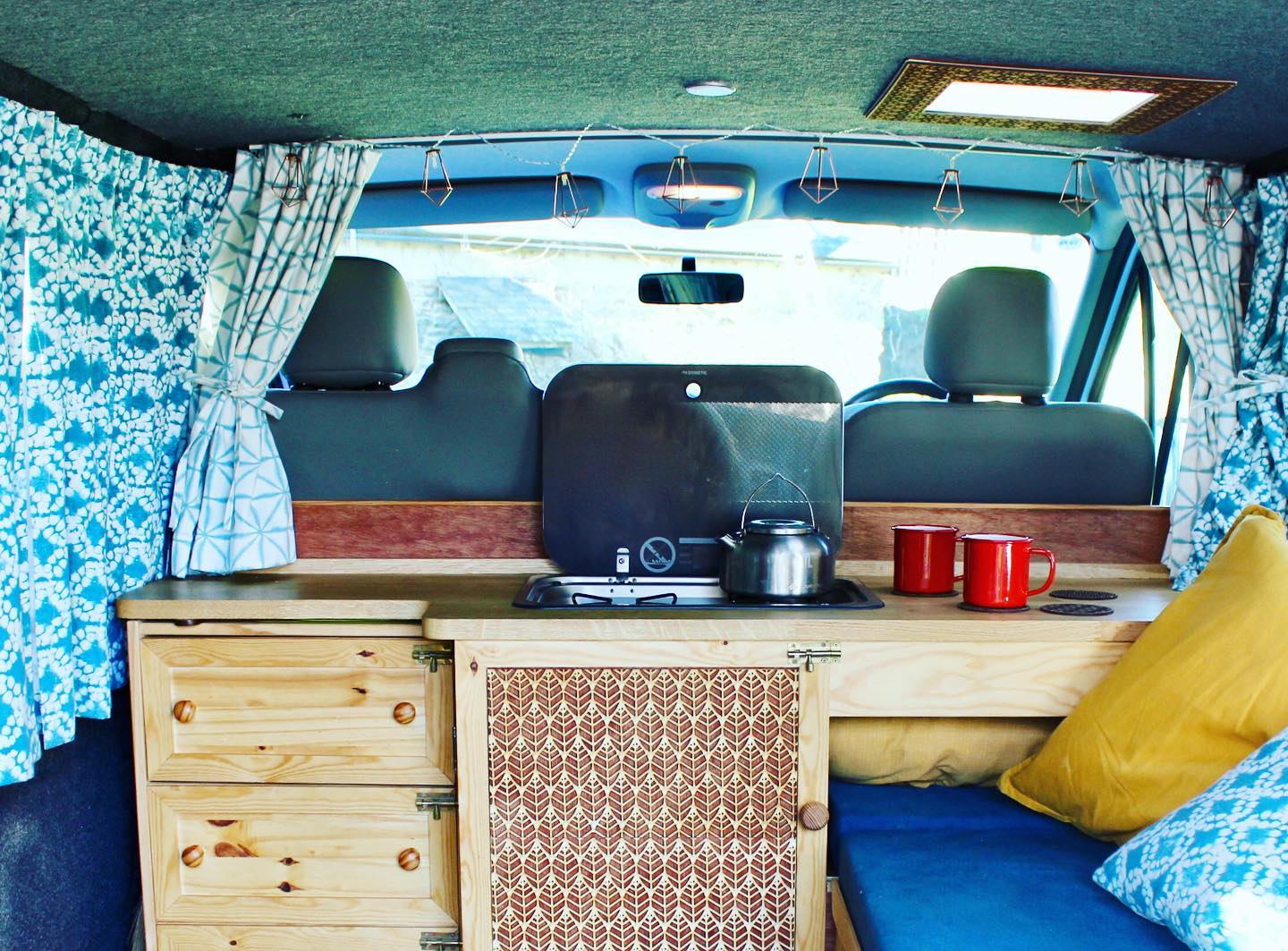 What we can make for you
Whether you want to order from our range or have a design of your own, we can laser it!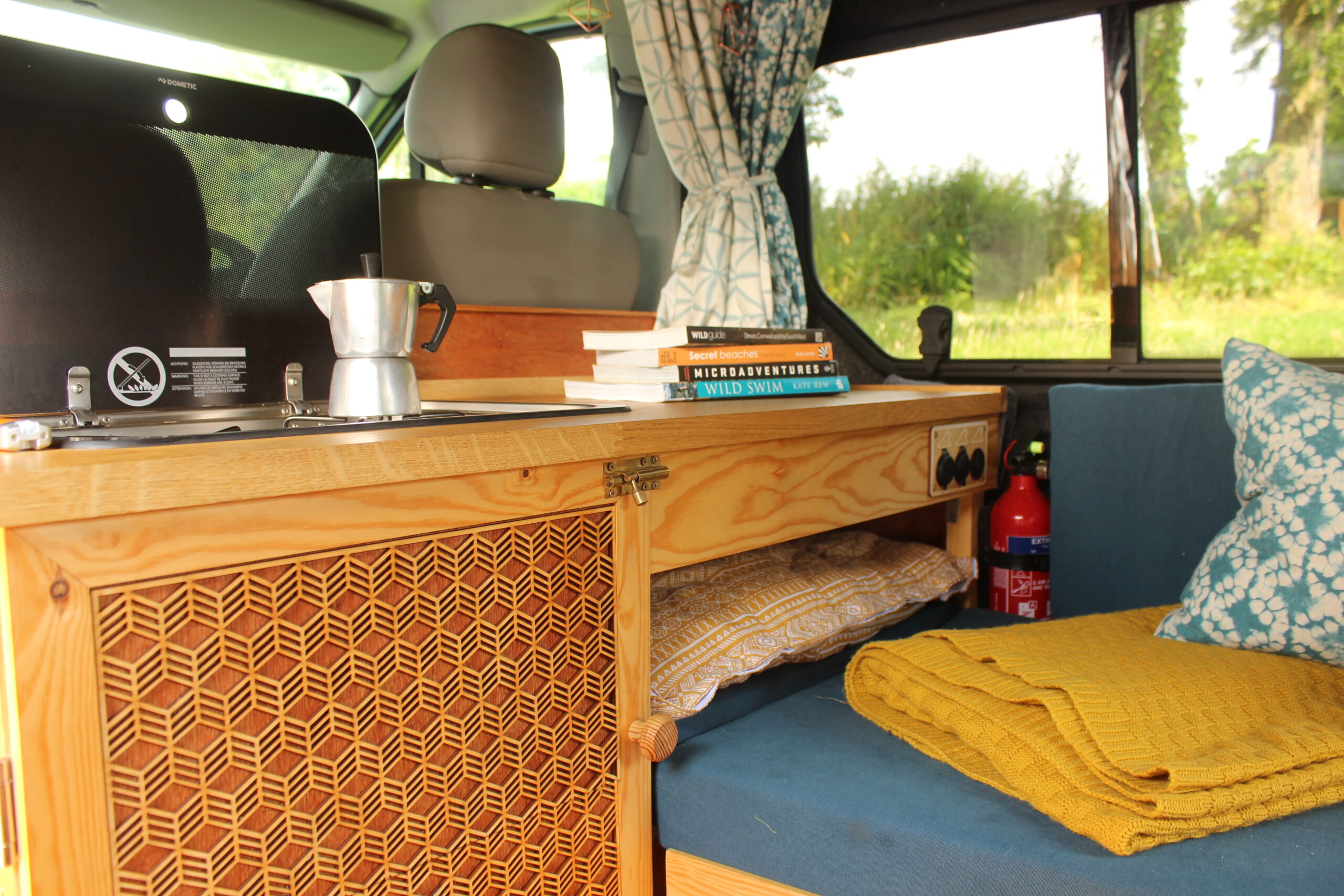 Fittings
Customisable fixtures and fittings for vanlife.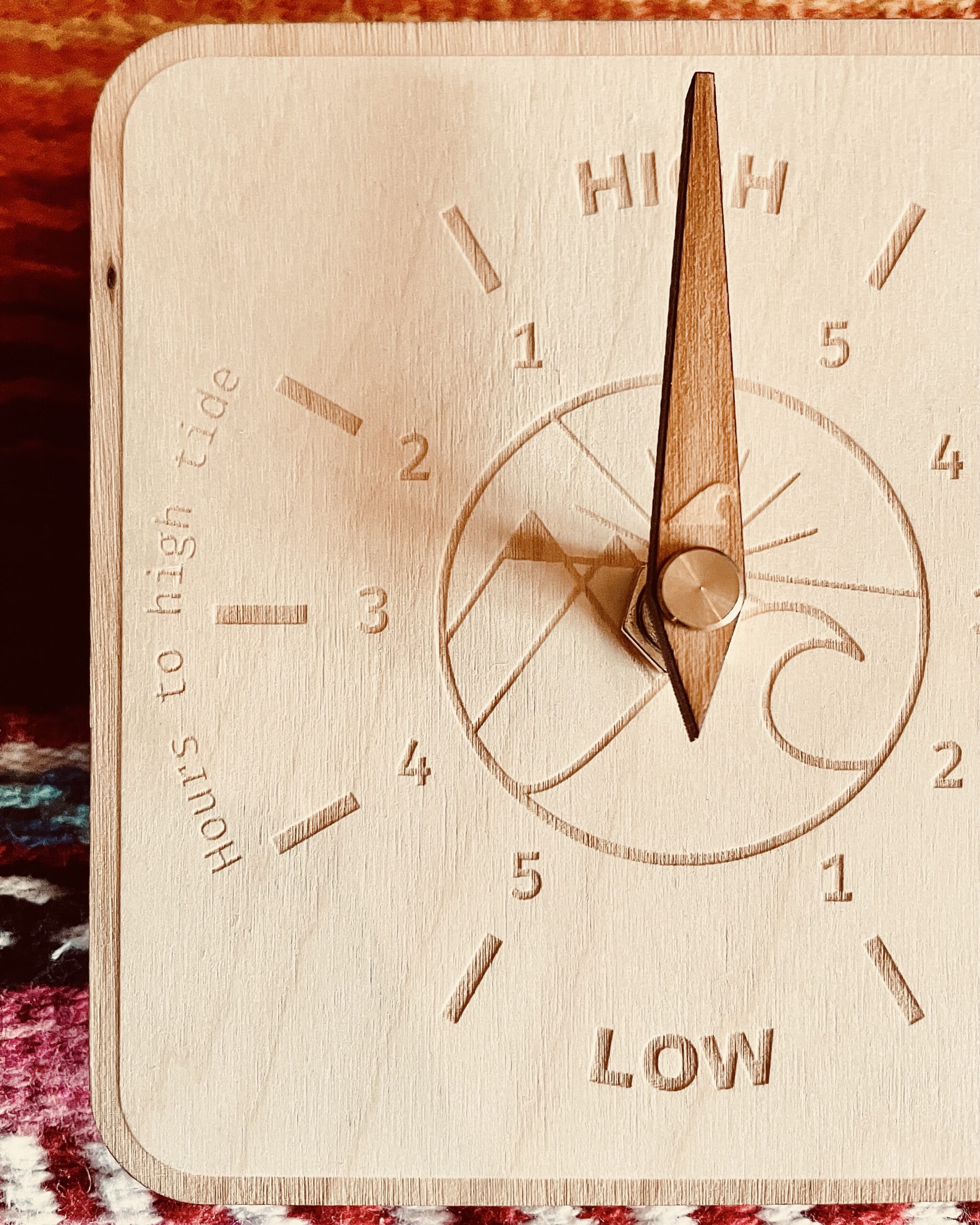 Accessories
Unique and beautiful finishing touches for vanlife.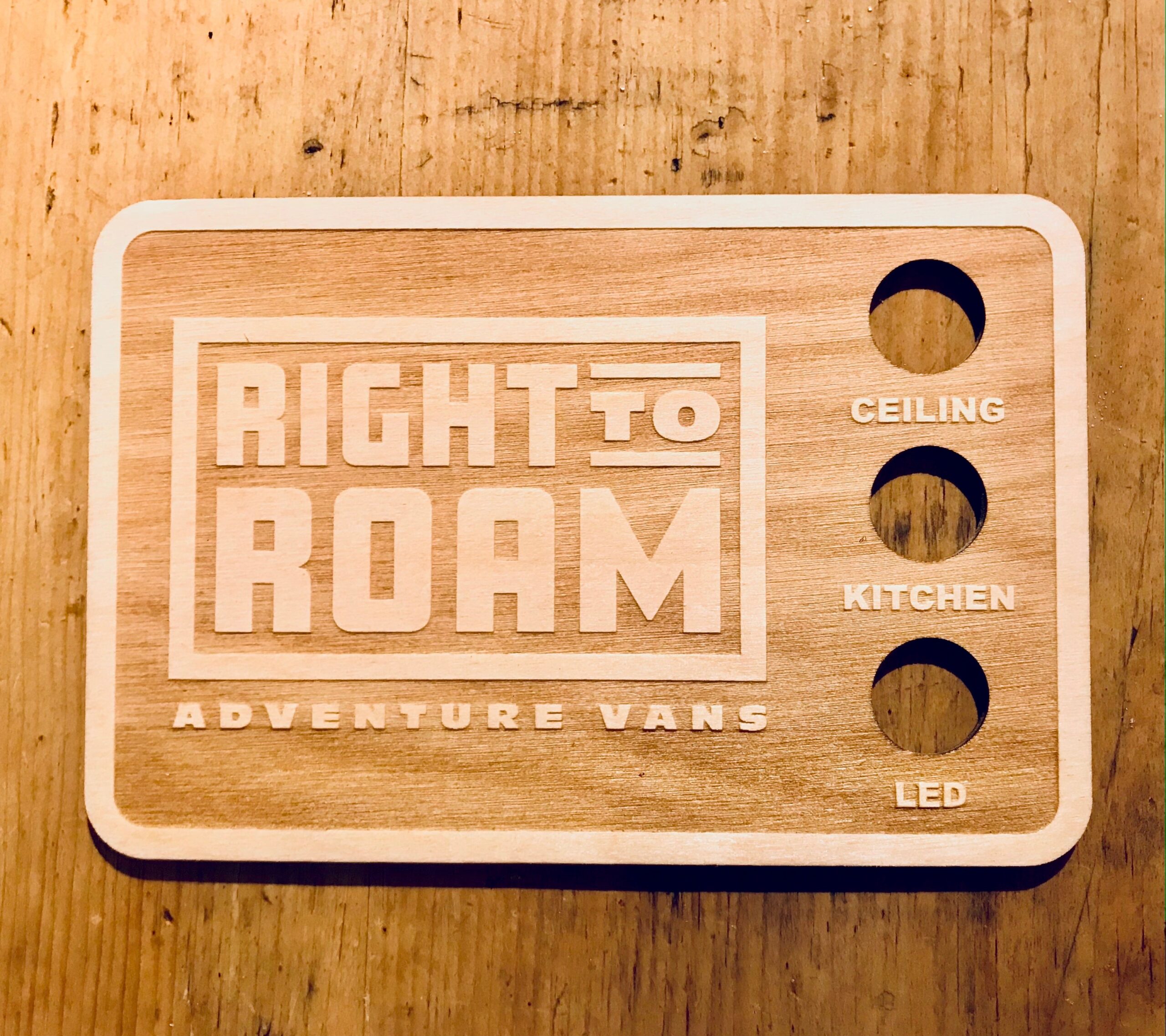 Small businesses
Let us bring your branding to life!
---