Laser + Grain
Based in South Devon, half-way between the Moor and the Sea, we specialise in working with sustainably sourced wood to create bespoke and eco-friendly laser cut fittings, accessories and merchandise.
Whether you want to order from our range or have a design of your own, we can laser it!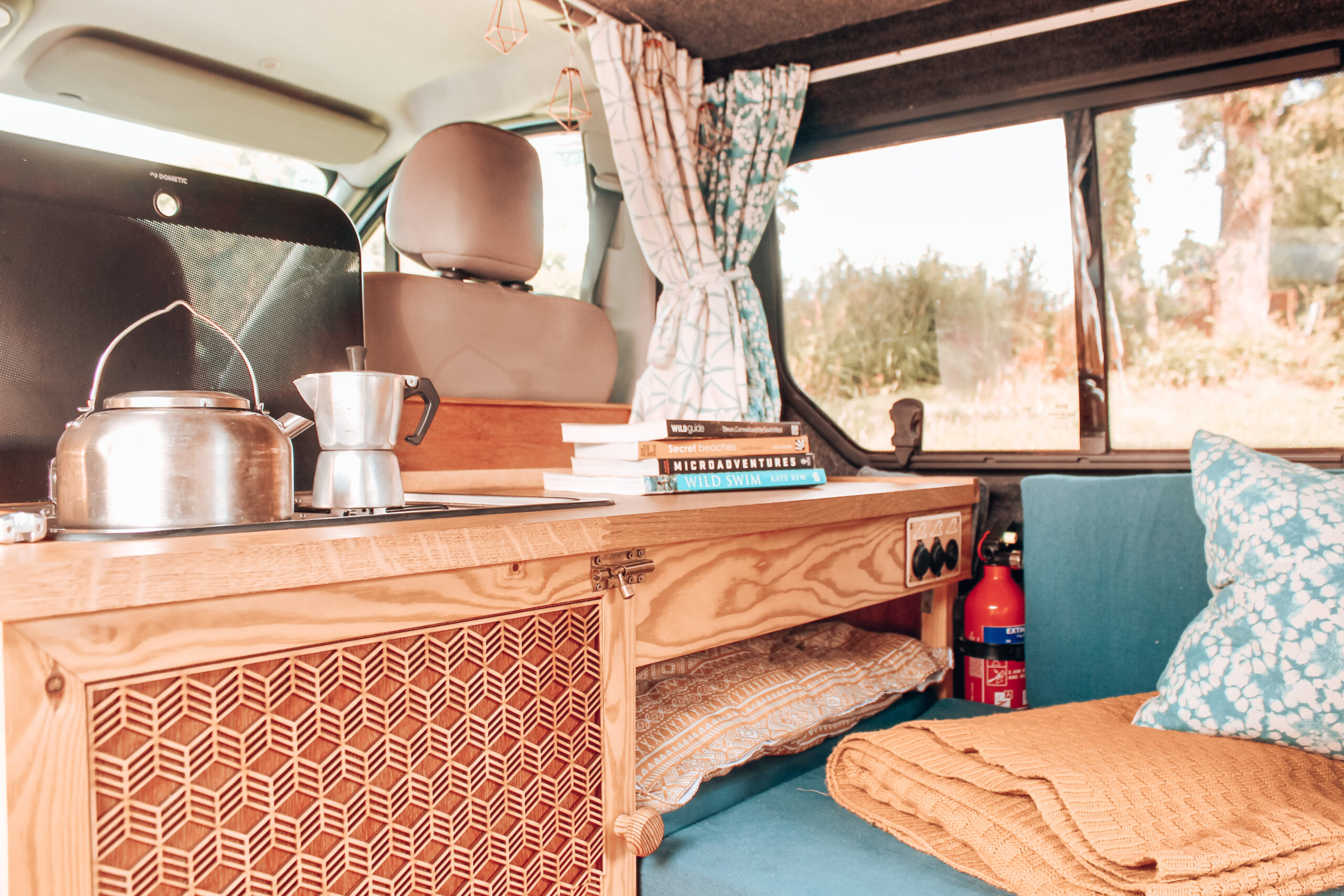 On The Road
Sustainable fittings for vanlife.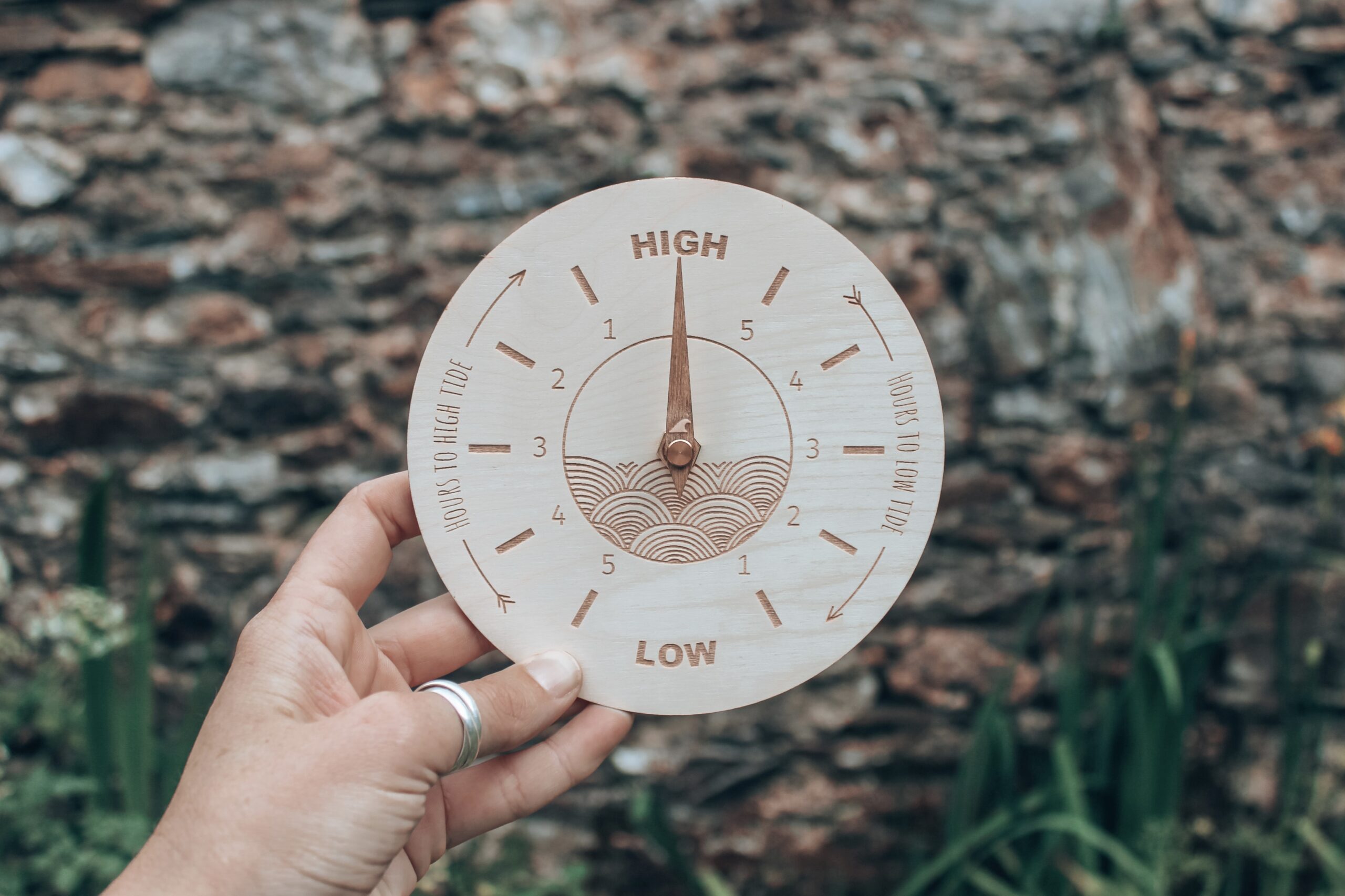 Wooden Wares
Eco-inspired gifts and accessories.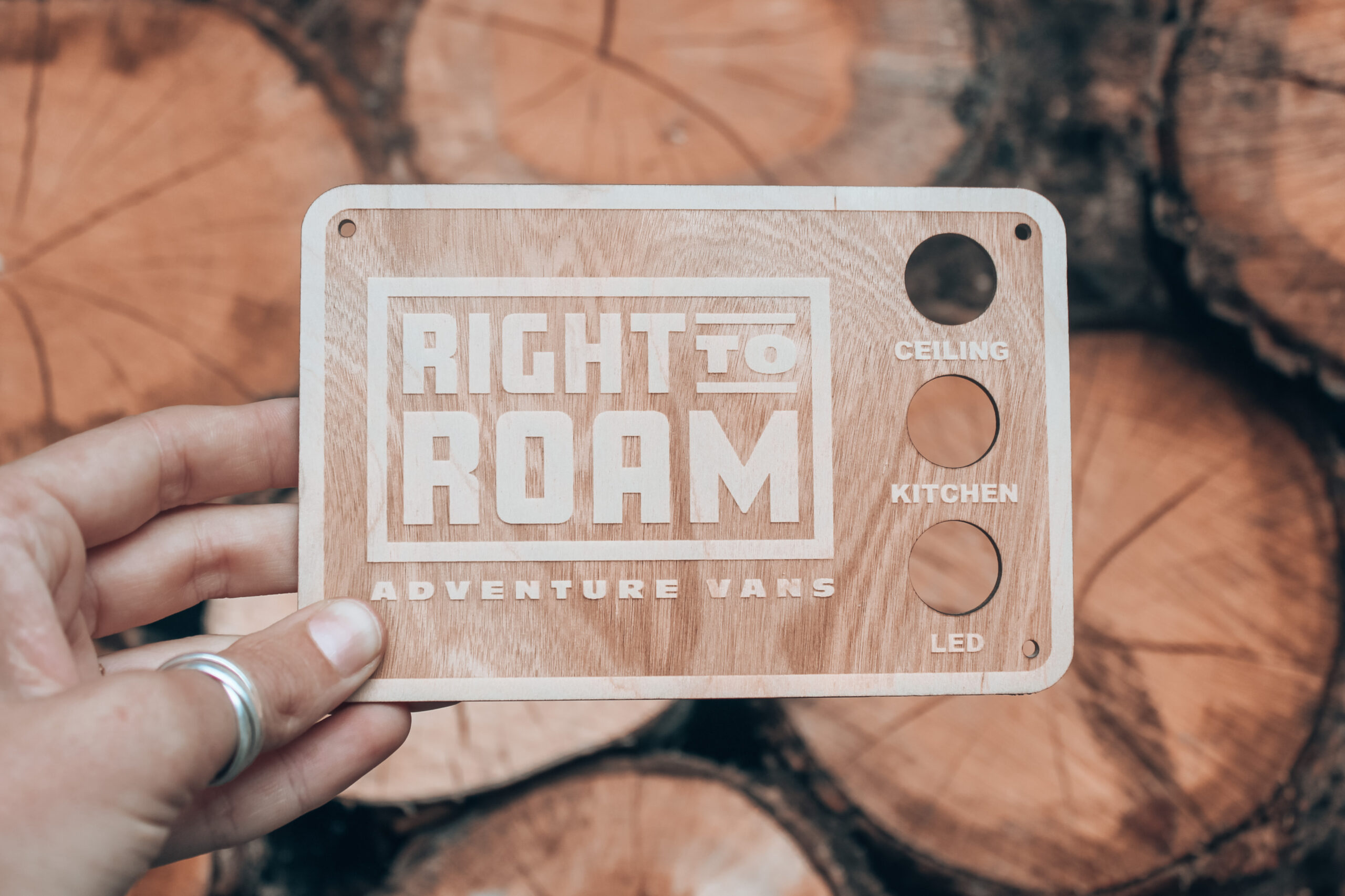 Small Businesses
Let us bring your branding to life!
---