We are Annie and Pia, a two woman team who love to laser! We run Laser and Grain from our home on an organic farm in deepest, brightest rural Devon.
We first had the inspiration for Laser and Grain when we were converting our van in 2019 and struggled to find beautiful, unique, and eco friendly products that were suited to van life. We began to dream about launching a business that combined our passion for designing and making, with our love for van life.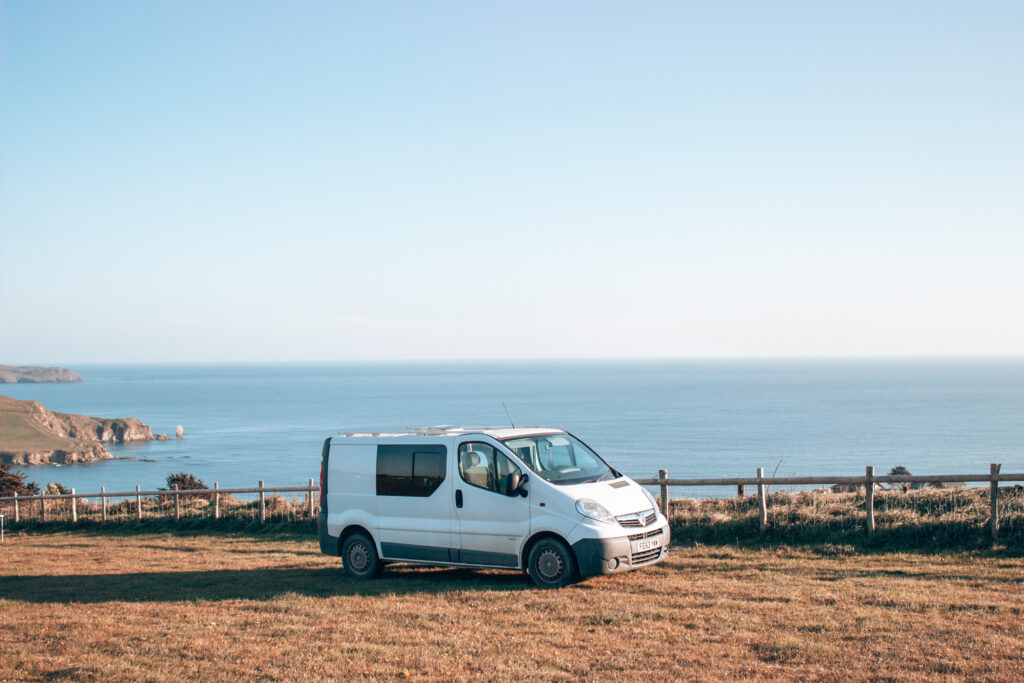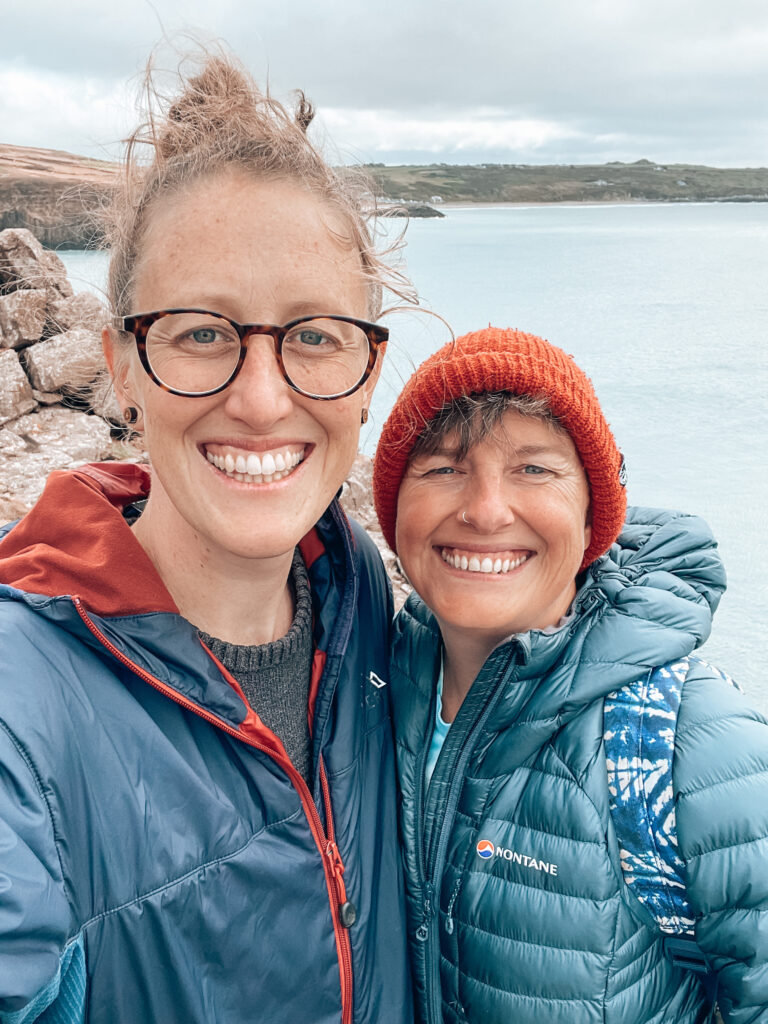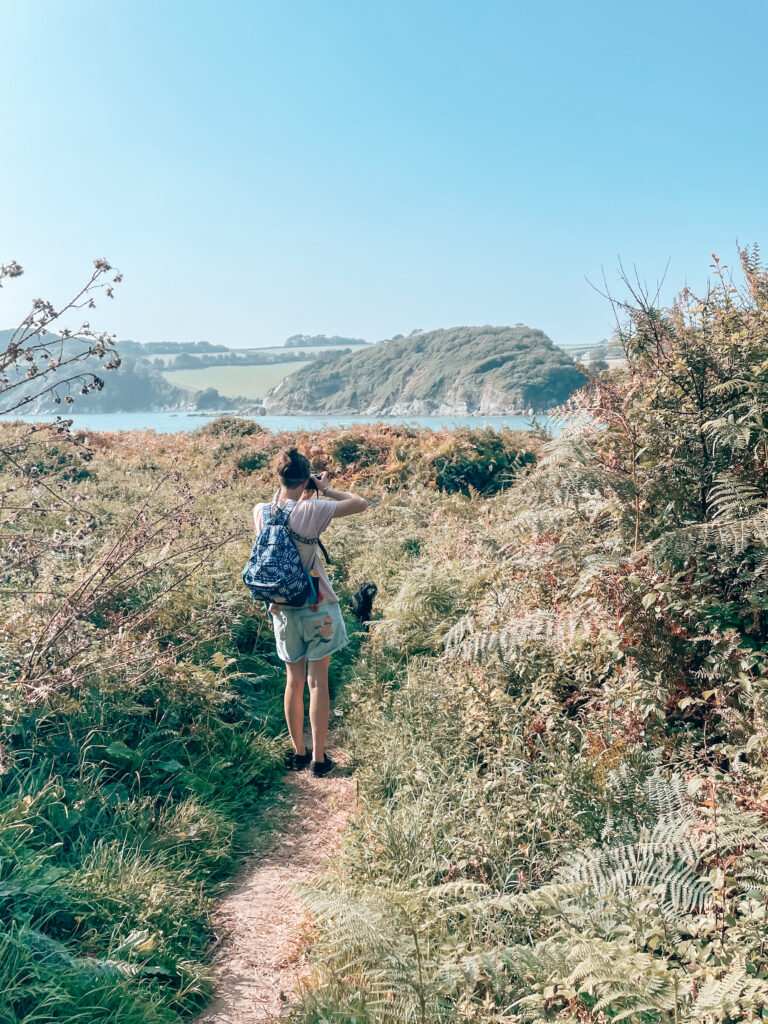 When lockdown hit in 2020, I was struggling to make a living as a self employed Labourer so we took the plunge with gritted teeth and decided to launch Laser and Grain.
A few frantic months of hard winter graft ensued – building the laser shed and setting up the business, but now here we are!
We love our products and love that they become a part of your home and businesses. So, a massive thank you to you for being here! And an equally massive thank you to our incredible family, friends and landlords who helped to make our dream, our reality!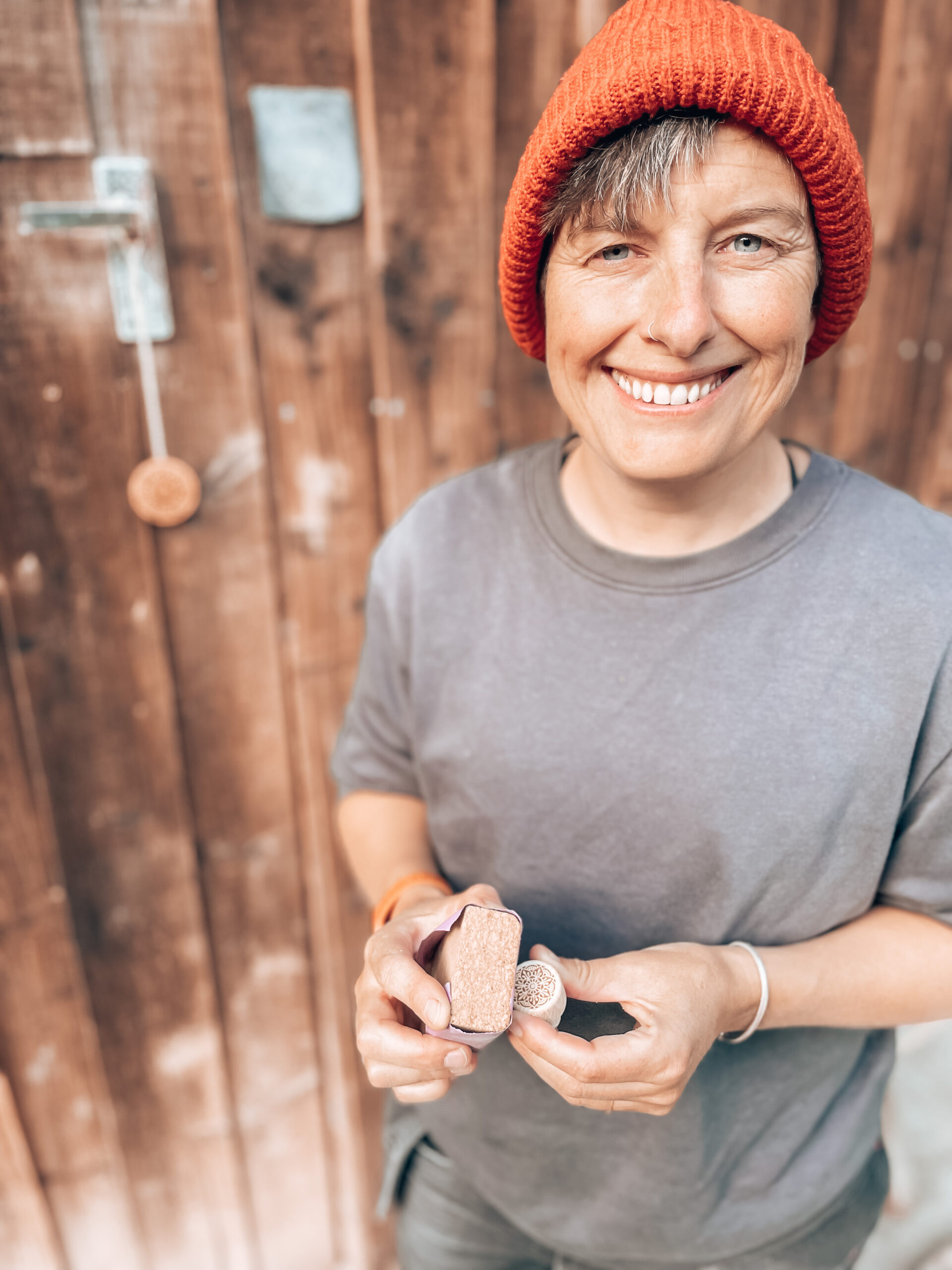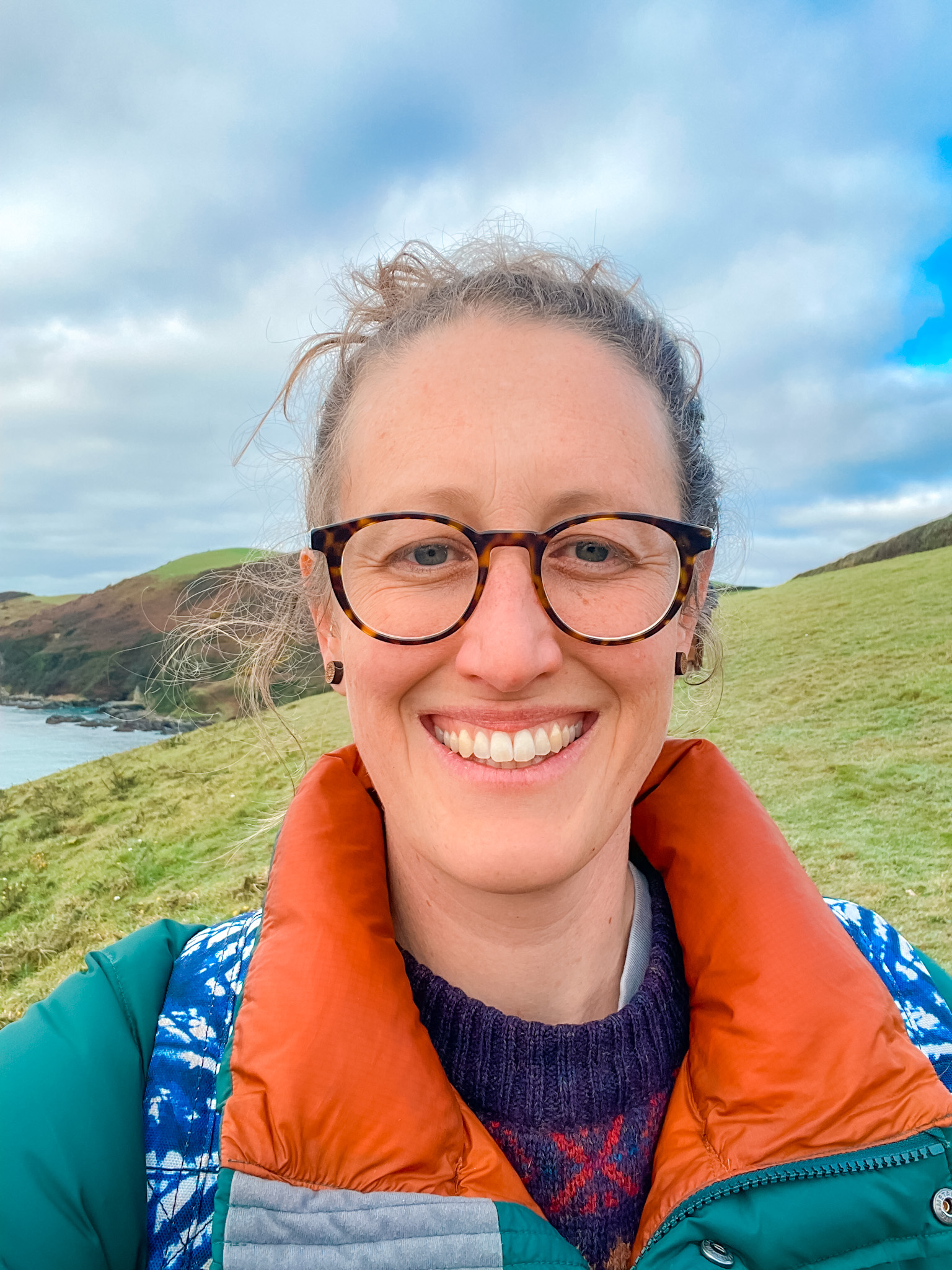 Pia
Technical Support/Deckhand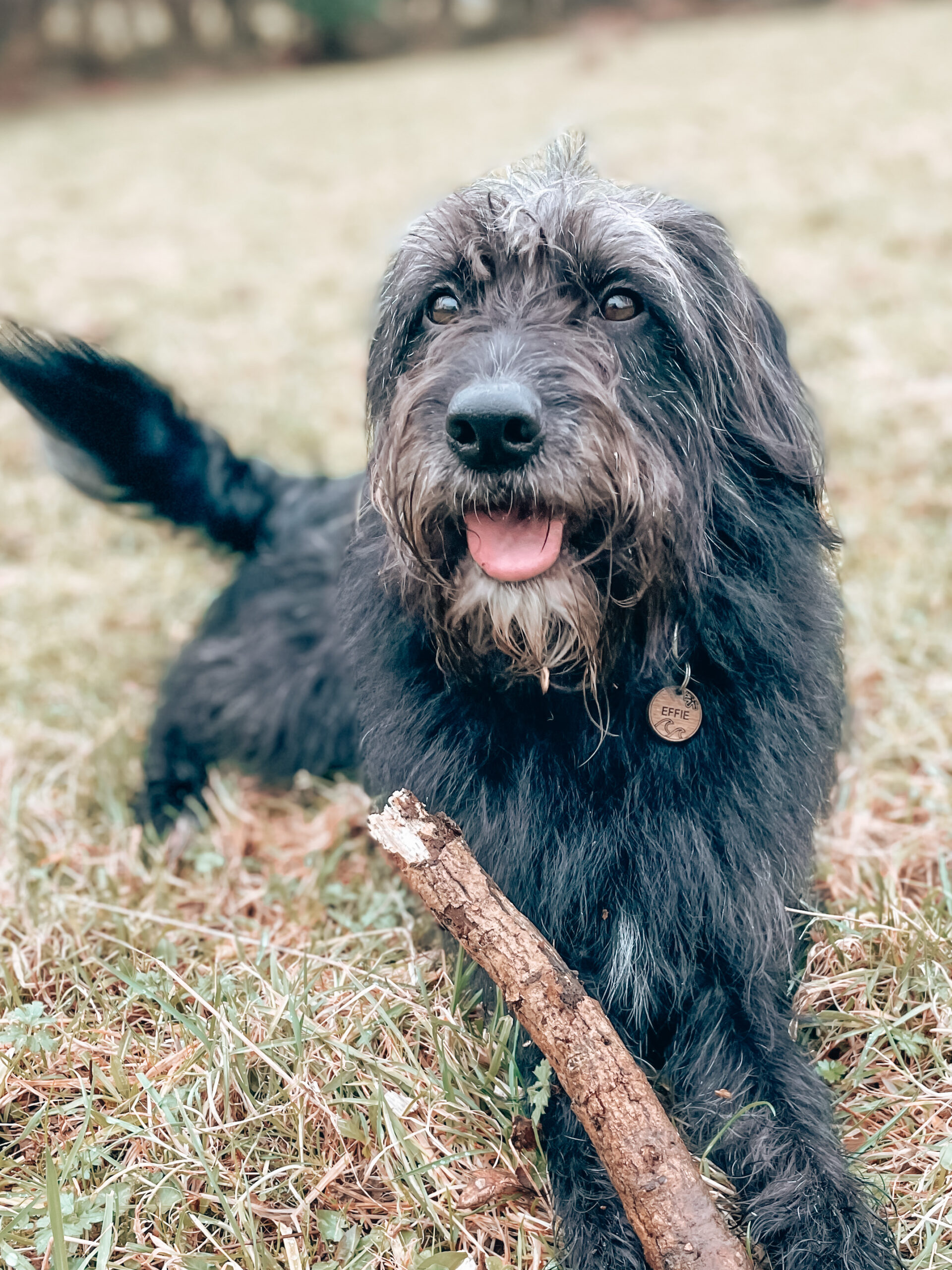 Effie
Miss-Chief/General Dogsbody