Merchandise For Business
At Laser + Grain, we will work with you and your business to bring your branding to life with your very own range of eco conscious wooden merchandise.
Working with a variety of organisations such as restaurants, charities, leisure companies and retailers, we communicate our clients brand/organisation both stylishly and professionally through our laser engraving services.
Restaurants and Café's
Logo engraved coasters, staff badges, placemats, menu clipboards, bottle openers and clocks.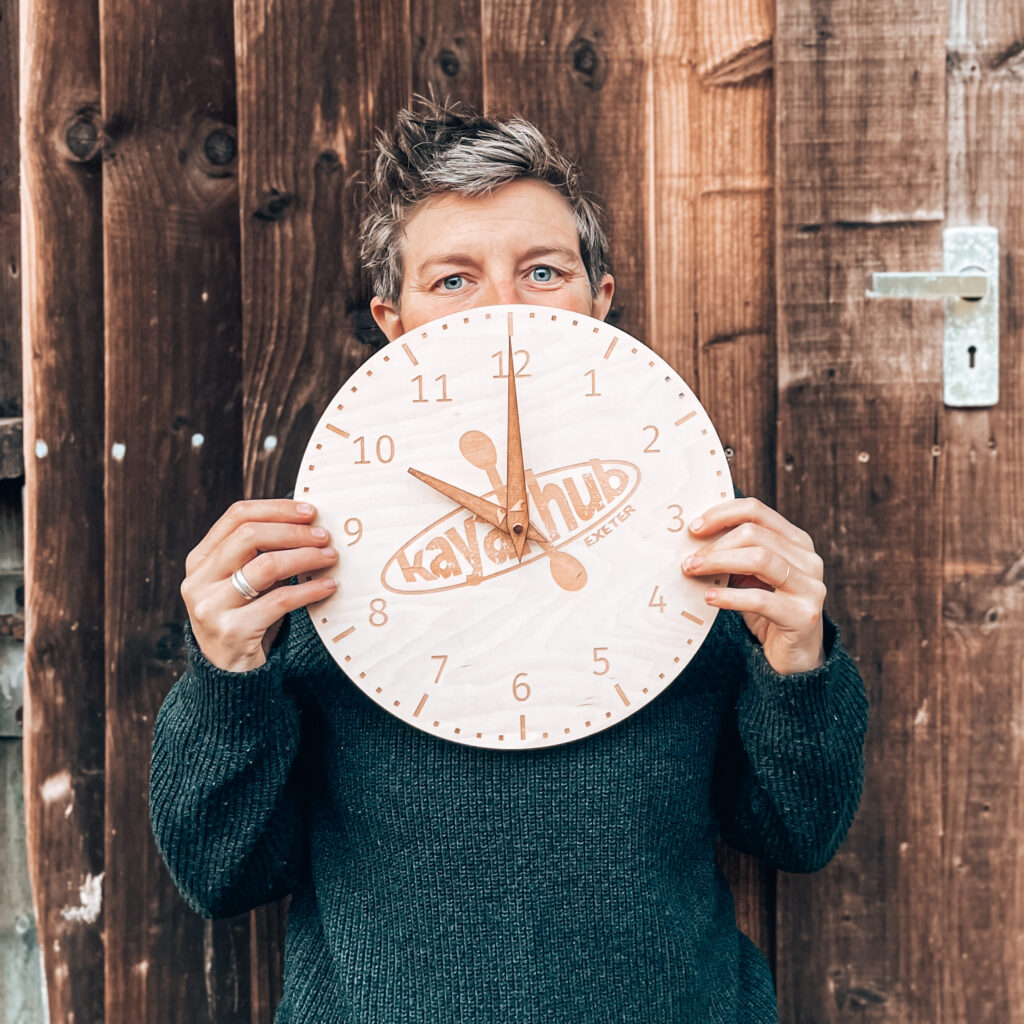 Leisure companies
Tide clocks, clocks, key rings, fridge magnets, badges, rearview mirror hanging decorations.
Retailers
Shop décor and POS such as clocks, price tags, display racks and retail items such as key rings, fridge magnets.
---
Whilst these are our most frequently ordered items, we are very happy to laser bespoke products, so please get in touch if you have a specific idea, we'd love to discuss it with you.