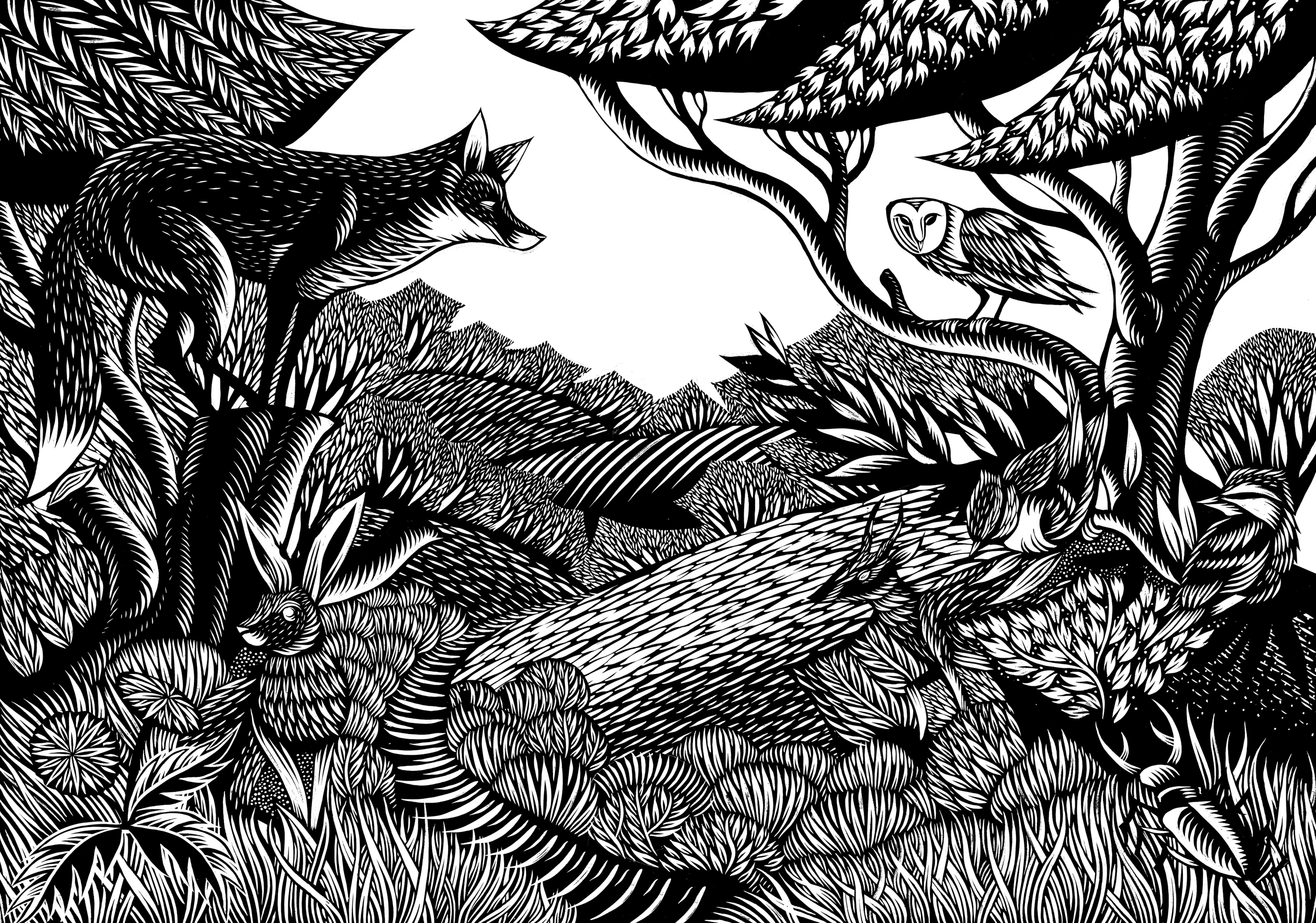 The Stars Are For Everyone
Online Shop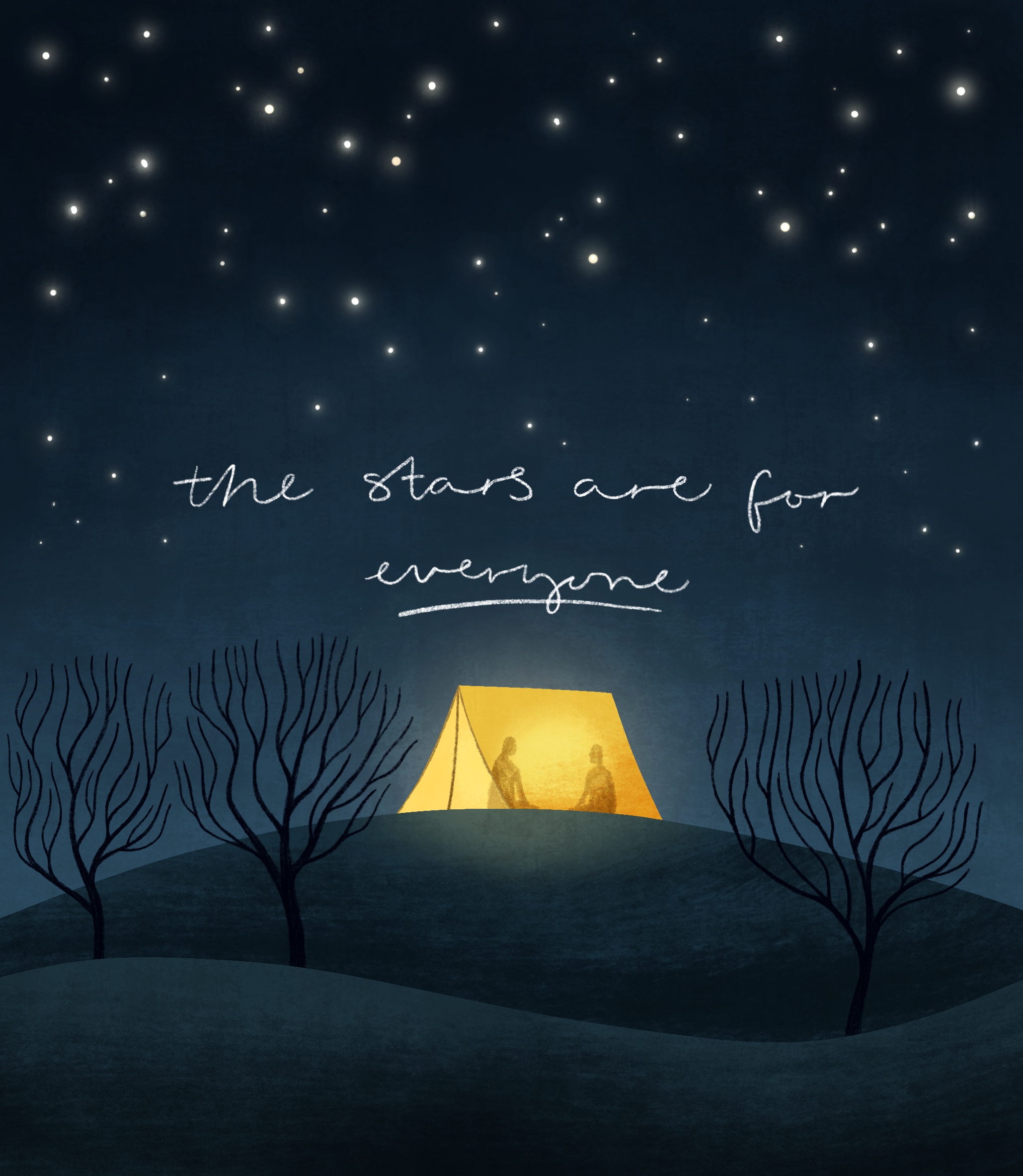 Who are 'The Stars Are For Everyone' ?
For decades Dartmoor National Park has been the only place in England where wild camping is legally permitted. But that right was overturned by a high court ruling in January this year, leaving a fragile permissive scheme in its place.
This month, the High Court heard the Dartmoor National Park Authorities appeal against this regressive ruling and in a momentous decision, the right to wild camp was reinstated for Dartmoor.
But this is only the beginning!

Camping on Dartmoor is a rite of passage for young people taking part in expeditions such as Ten Tors and Duke of Edinburgh, as well as offering unique and life-shaping experiences for individuals and families – enjoyed for generations. Since the January ruling, public support for greater public access to the countryside – including camping – has skyrocketed and it is only right that this opportunity should be extended to other areas of the country.

The Stars Are For Everyone is an organisation initially formed to support the right to wild camp on Dartmoor, having succeeded in this, their aim is now to help campaign to extend the right to roam throughout England. If you'd like to find out more about, please visit righttoroam.org.uk or visit their socials.
---
All profits from these items will be donated to 'The Stars Are For Everyone'
Why are we supporting 'The Stars Are For Everyone'?
Having had many years of adventures exploring Dartmoor, we are very passionate about the positive impact that comes with the experience of wild camping there. You only need to talk to one person who has taken part in the Ten Tors expedition to realise that it is a formative experience that will stay with that person for life. We fundamentally believe that the opportunity to wild camp on Dartmoor is an opportunity to learn so much not only about our environment but about our place in it. In our eyes, it should be an opportunity that's open to everyone throughout the UK.

With this in in mind, we have worked with the 'Stars Are For Everyone' team to develop a range of fundraising products, of which, all profits will be donated to 'The Stars Are For Everyone' to campaign and produce educational resources that will raise the profile of this wonderful cause.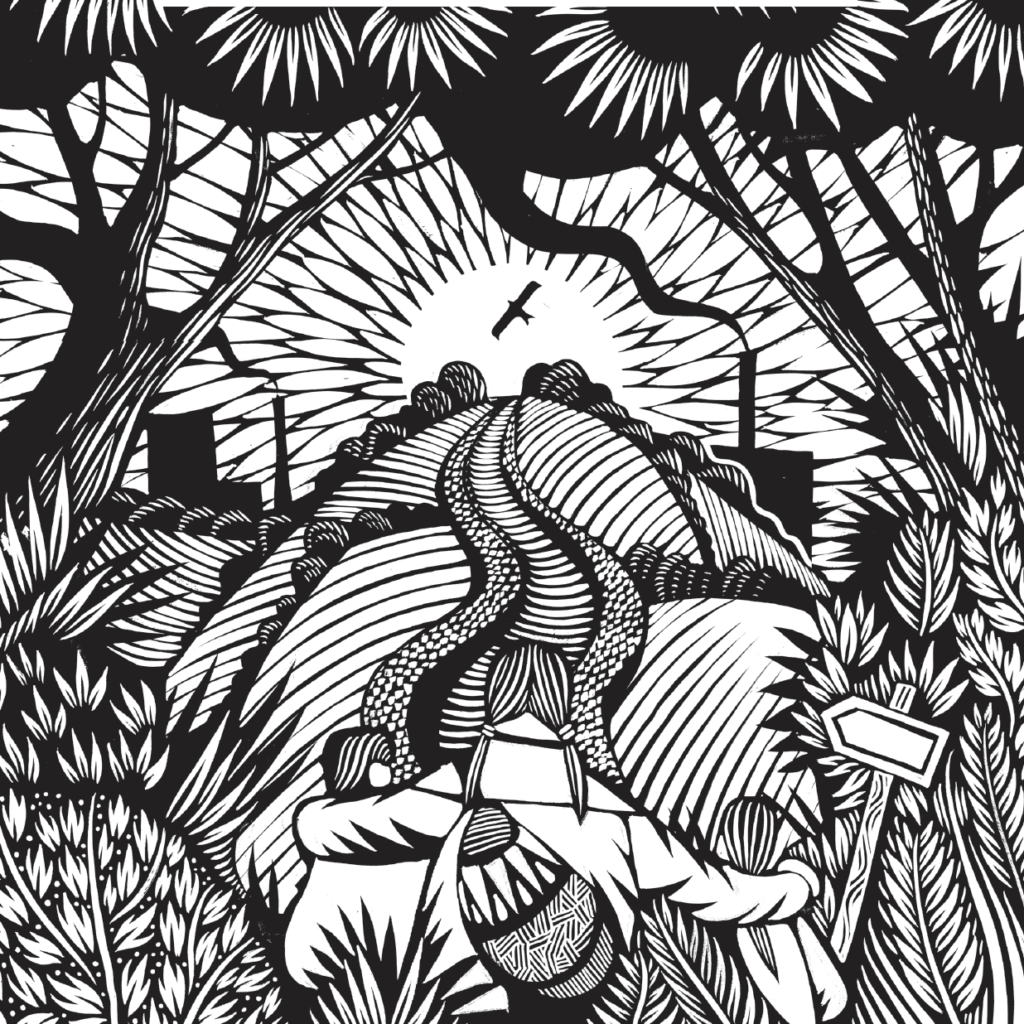 ---
The incredible artwork on this page is the work of Nick Hayes and Holly Astle.
Many thanks to them both!